Cult of Youth Play Los Globos
Last Sunday KXSC Radio and IHEARTCOMIX presented
Cult of Youth
at Los Globos in Silverlake. And despite my exhaustion and sobriety after a long Halloween weekend, I stayed past 1am to see them play. My perseverance was amply rewarded with one of the best live shows I've seen in a while.
Earlier this fall Cult of Youth released their third full-length,
Love Will Prevail
, on Sacred Bones. The album was well received by critics, especially the discerning DJs at KXSC. Where as the first album was more of a prototype, a solo side project of Sean Ragon, and the second album featured a full-band making an honest thrust at a folk punk sound, the third album is a cohesive work of art showcasing a truly unique sound.
I've tried to leave such blunt analogies out of my more recent writing, but I'm afraid this can't be helped. Imagine if Joy Division and Lucero gave birth to a noisy, rebellious progeny with experimental/industrial/gothic tendencies. That's what Cult of Youth sound like. And, their live performance of this unparallelled sound is not to be missed. Though it was a Sunday night, and the venue was far from crowed, Cult of Youth delivered an intensely deep performance. From a barely lit stage, they crafted a howling performance.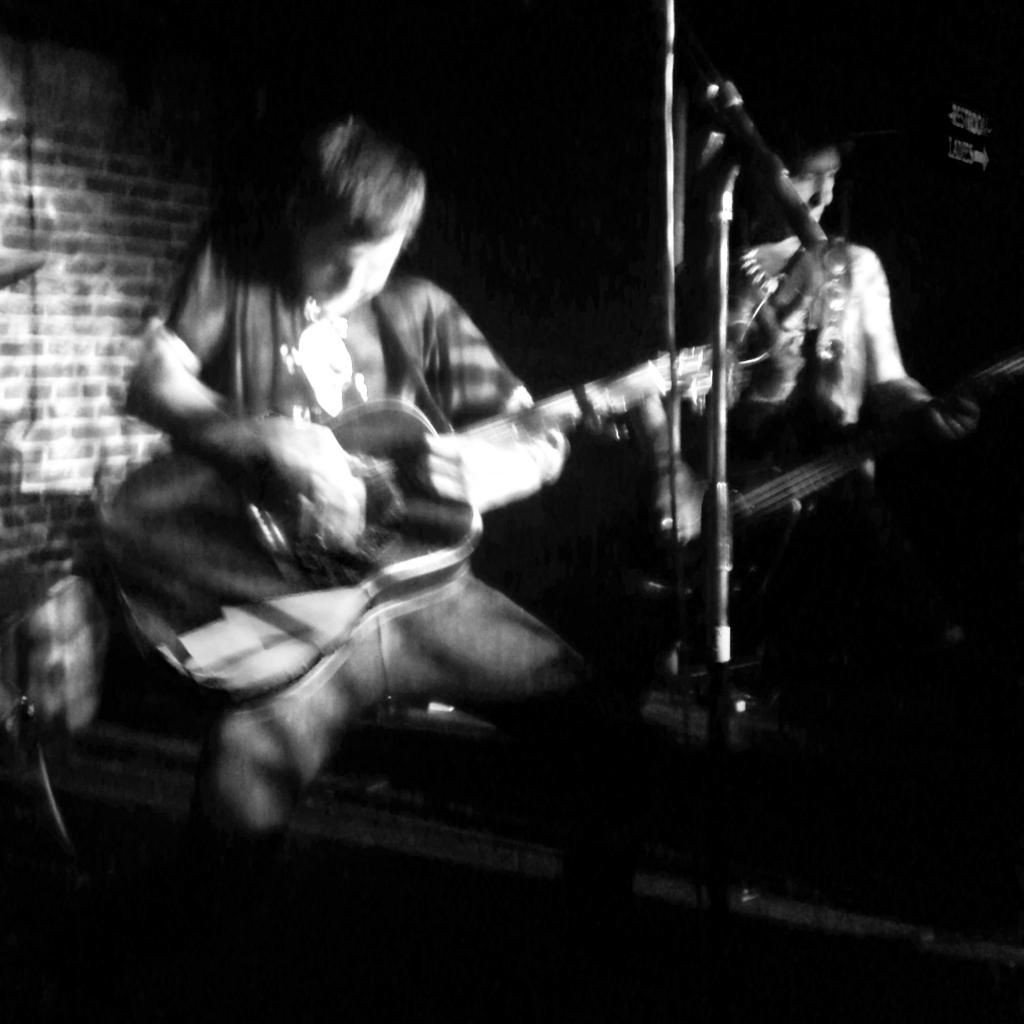 At the height of frenzy, Sean Ragon whipped out a beat up trumpet, played a few bars into the mic, looped it, threw the trumpet behind him, fell to his knees, and started scrapping and pounding the mic against the monitor. The cacophony was magnificent. At the end of the song, drenched in sweat he collapsed with a smile on his face.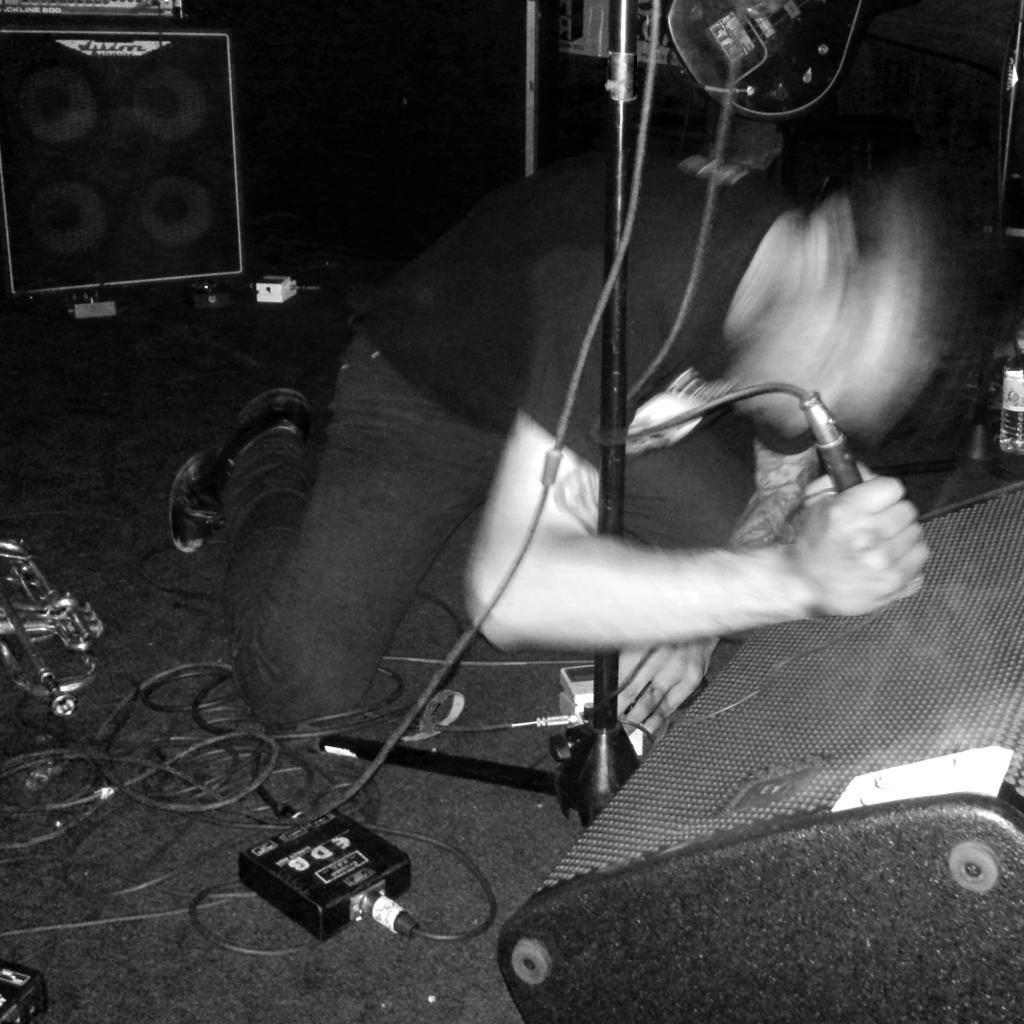 End the use of 'post' to describe music. Talented artists are so much more then the aftereffects of sounds, genres, and artists that have come before. Cult of Youth have transcended to a level that they can claim entirely as their own. I highly recommend you check them out the next time they tour through your town, and make sure you pick up a copy the new album from their merch table.